Producing Direct Response Video Creative that Converts.
Develop video ad creative that drives high Facebook and Instagram clickthroughs and conversions – at varying budget levels.
Partner with high-end LA Production Studios to use their excess capacity between brand projects for single day, cost-efficient shoots
Structured video creative in modular formats, resulting in 100s of assets
<5 week turnaround from concepting to launch
Test different video components to determine the best performing combination
Leverage cut-downs from the master video to drive ongoing results in lower funnel audiences
8X scale in spend on the Facebook platform
996% increase in conversions
23% decrease in CAC (Cost to Acquire a Customer)
We needed to efficiently scale conversions from Facebook during the peak summer period. Playbook Media helped us 10X our conversions while lowering our overall CAC.
Melissa Caldwell,
Head of Growth at OhmConnect
3>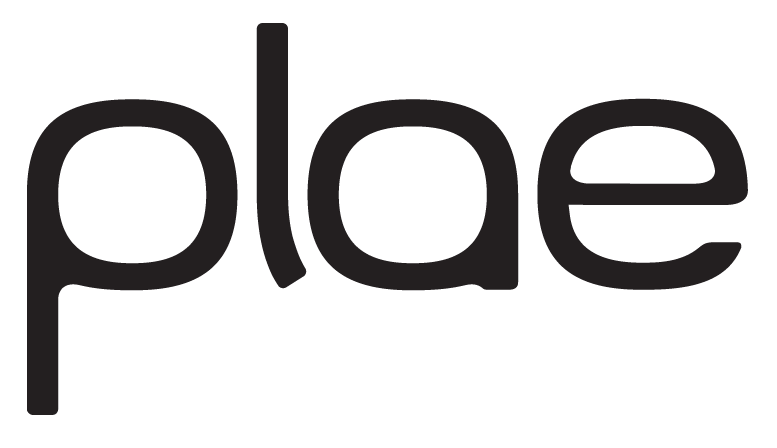 Copyright © 2023. Playbook Media, Inc