Playbook Media is a Silicon Valley and Los Angeles based performance marketing and creative agency that focuses on early stage business growth strategy, creative and media buying.
We're a team of platform insiders who hustle… in the good times, but more importantly in the hard times.
We have experience across every industry and media platform… true digital marketing experts with a common approach.
We use our Playbook… and customize it for each of our clients' needs.
We solve our clients biggest advertising challenges… and turn over the keys so they can internalize and scale in house.
We have made millions of dollars in returns for our clients… imagine what we can do for you.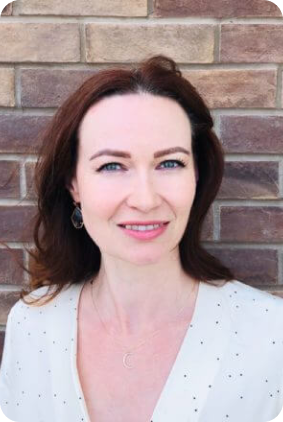 Monika 
Ellis
Director of Analytics
Joyce 
Lam
Director of Media
Vad Pishkov
Director of Media, Paid Social
Chris 
Wong
Growth Analyst
Andrea Cheung
Sr. Project Manager
Sarah Little
Media Manager
Jaydon 
Nolasco
Creative Associate
Rob Wormley
Content & Messaging
Abigail Olivas
Growth Expert
Dylan Helgren
Growth Analyst
Galo Carrillo
Sr. Visual + UI Designer
Susan Mees
Client Partner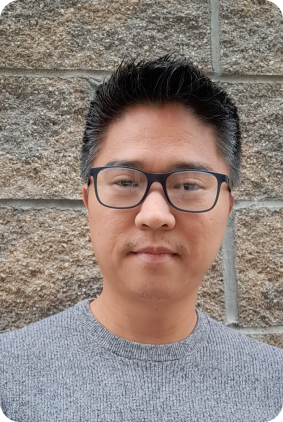 Mike Rhee
Finance & Administration
Kelly Nickels
Creative Production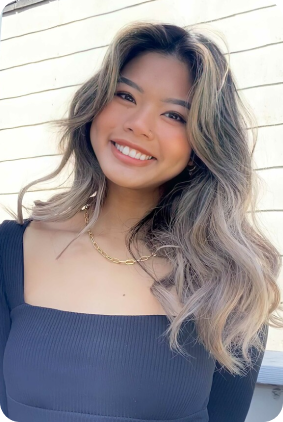 Michelle Davulis
Affiliate Marketing
Camila Kwong
Growth Expert
Copyright © 2023. Playbook Media, Inc